Registration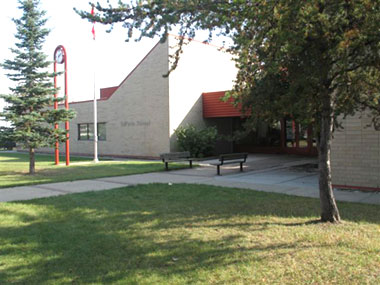 Would you like to learn more about our school?
We'd be happy to answer any questions that you may have.
Give us a call.
Book a school tour.
Attend our Open House.
Kindergarten Registration
Registration accepted for children who are 4 years old on or before March 1 for the upcoming school year.
Registration forms are available in the school office.
Please bring your child's birth certificate.
General Registration
If you are interested in being part of our school please contact us
If you would like to find out more about registering your child with Edmonton Public Schools please visit us at https://epsb.ca/schools/register/